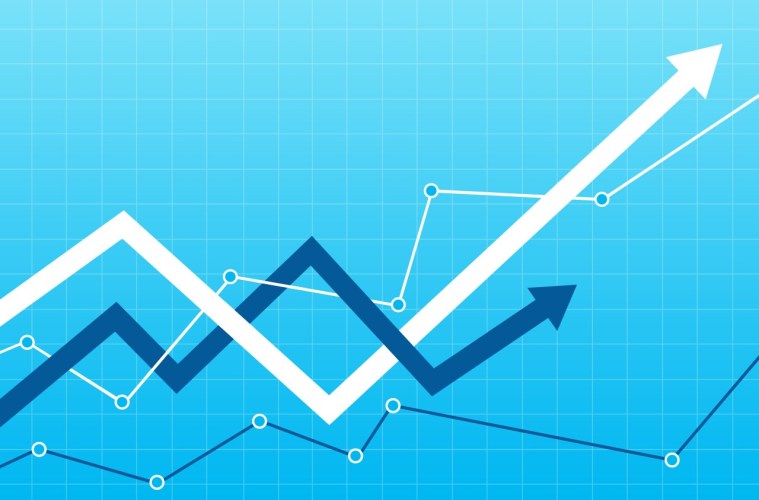 In order to capture the full picture of how the market is faring week-to-week during COVID-19, Windermere has closely tracked residential sales activity in King County. An analysis of weekly pending home sales tells a tale of three markets: Before the shutdown, the first weeks of the shutdown, and everything since.
A pre-shutdown recap shows that the market was flat in January compared to the same month last year, while February saw a spike as pending units significantly outpaced those of 2019. And the first half of March – the weeks immediately before the statewide shutdown – showed slightly higher activity than March 2019. Then the Stay Home order kicked in, real estate brokers and their buyers were forced to the sidelines, and the market stalled. As a result, the last two weeks of March and each week of April saw pending sales well below those from last year.
Since the first week of April, however, pending sales have been on the rise, revealing a market that is gaining steam once again. Home sales are still trending behind last year's but catching up remarkably fast. Whereas April began with weekly pending sales at only 40% of 2019 levels, by mid-May that figure had climbed to 79%.
Though the shutdown initially slowed King County's spring market to a trickle, home purchase activity is now strengthening each week as the pace quickens for both buyers and their brokers.
---
This post originally appeared on GettheWReport.com