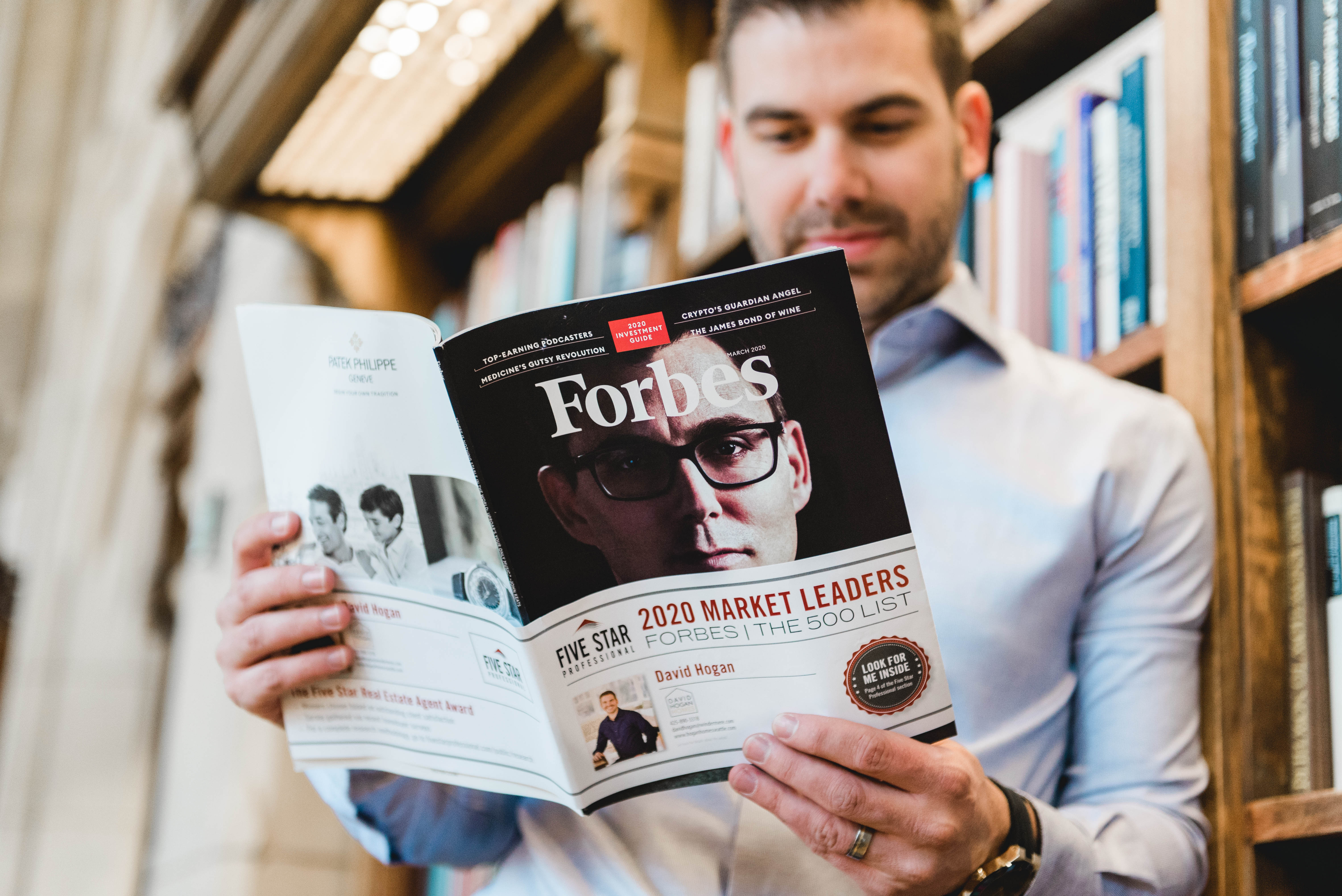 Joking aside, I am honored and humbled to make The 500 List as seen in Forbes Magazine. Five Star Professionals partners with premier publications across the country to identify real estate agents who provide outstanding service to their clients. Winners are chosen based on a proprietary research process, in which thousands of recent homebuyers are contacted regarding their experience. Only 7% of professionals are recognized in any given market. The Five Star Market Leaders section – the 500 List – is even more exclusive.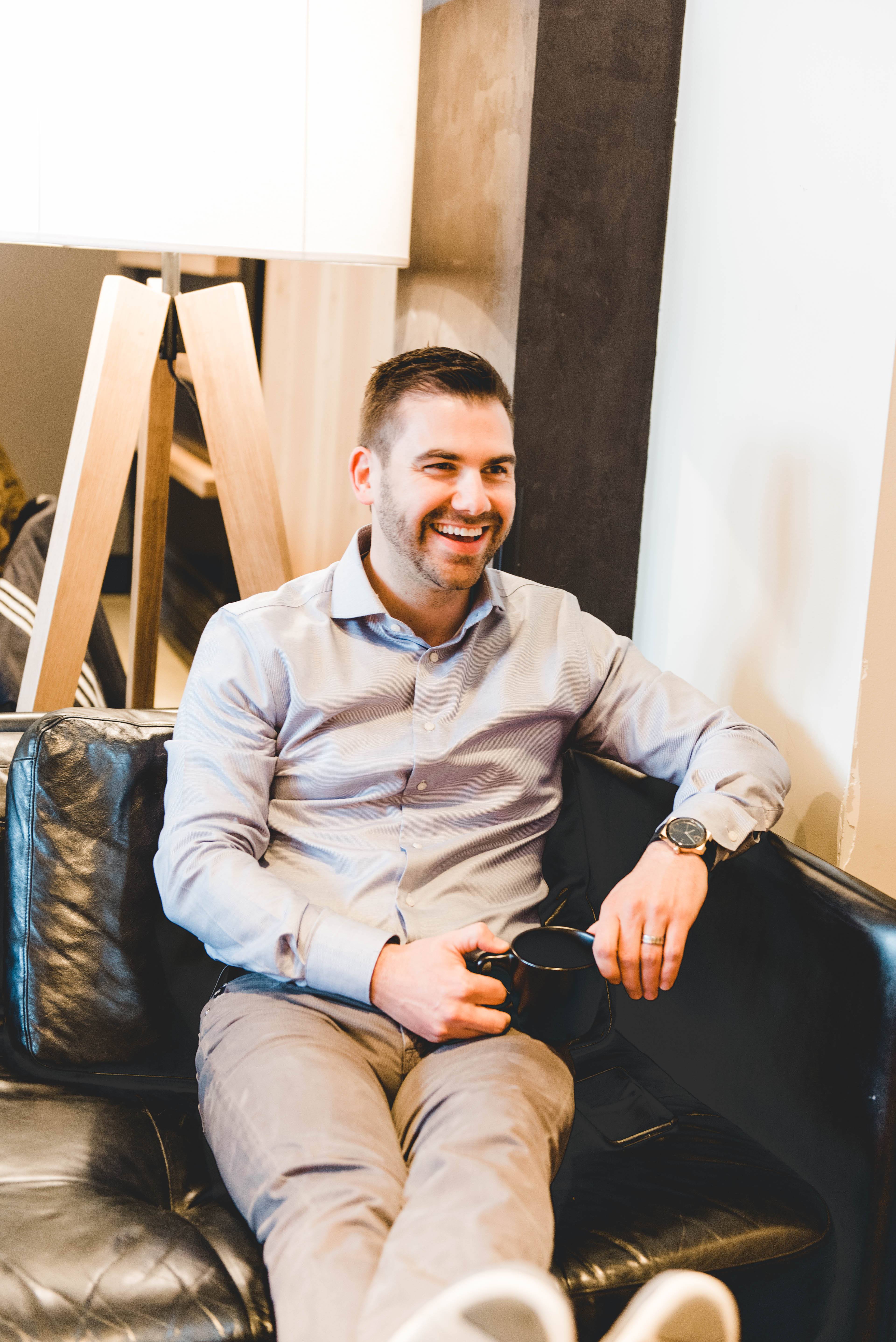 Here's the thing, I really love what I do. It's incredibly rewarding to add value in the ever-changing world of Seattle real estate (especially these days).  All brokers have signs, a marketing plan, and use a good photographer. But that's not enough. To me, value means providing years of experience, listening and solving problems. Value means communicating effectively. Value means fostering genuine relationships that extend beyond a transaction. Value means getting creative & thinking out of the box. Value is not just a client's good or great experience, it's an EPIC one.
We hope if you choose David Hogan Homes you feel how much we value you. Our clients are like friends and family to us. Our clients deserve the best. Period.
It's enough recognition to have the opportunity to help, but it's also very cool to be acknowledged for it. A wholehearted thank you to anyone reading this who has transacted with us and/or recommended us to their friends and family. It means more than you know.
As always, reach out if there is anything we can do for you. We pride ourselves in being a place you can turn for advice without pressure, even if you aren't planning on selling and buying anytime soon.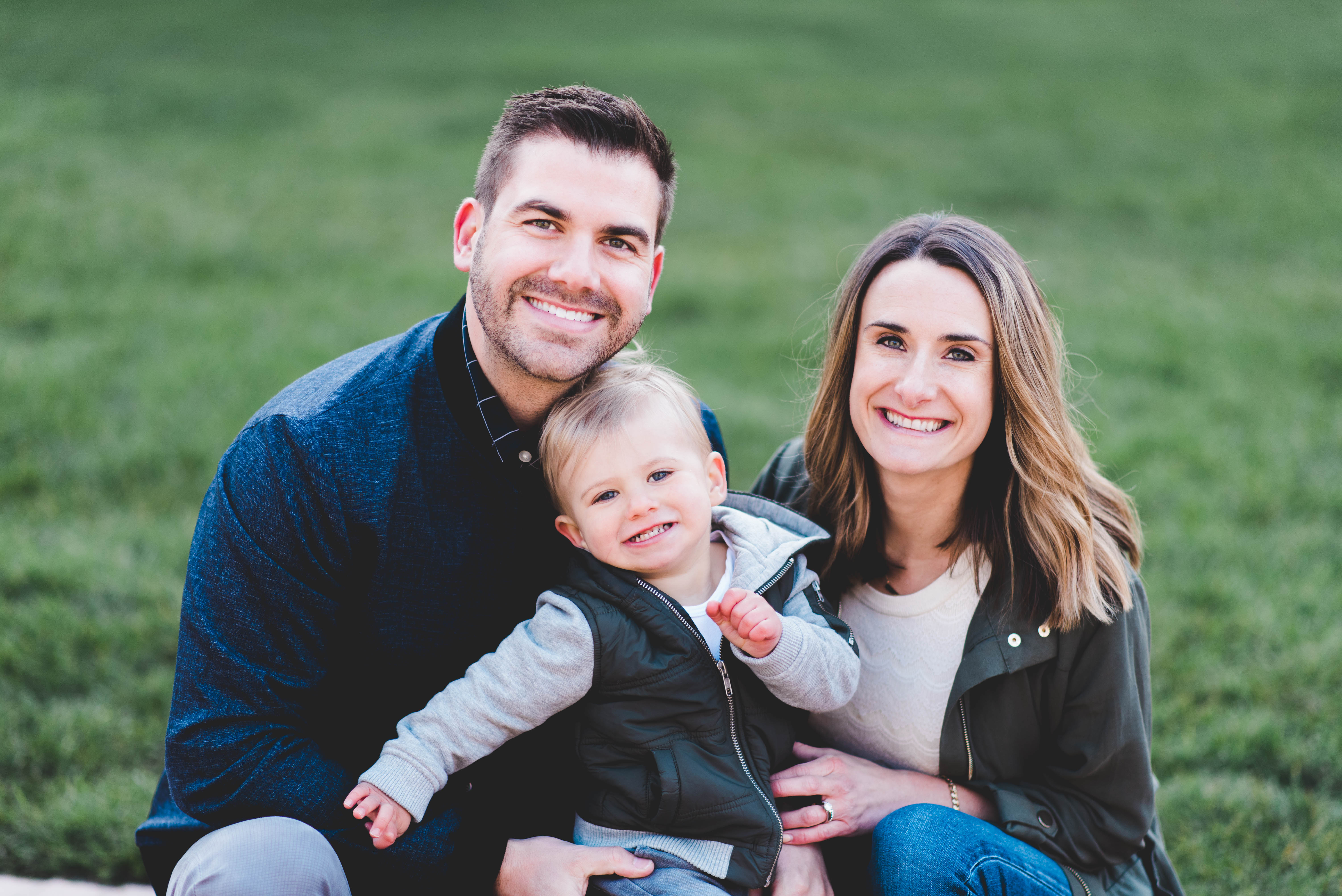 ---
Photo credit: Panravee Photography