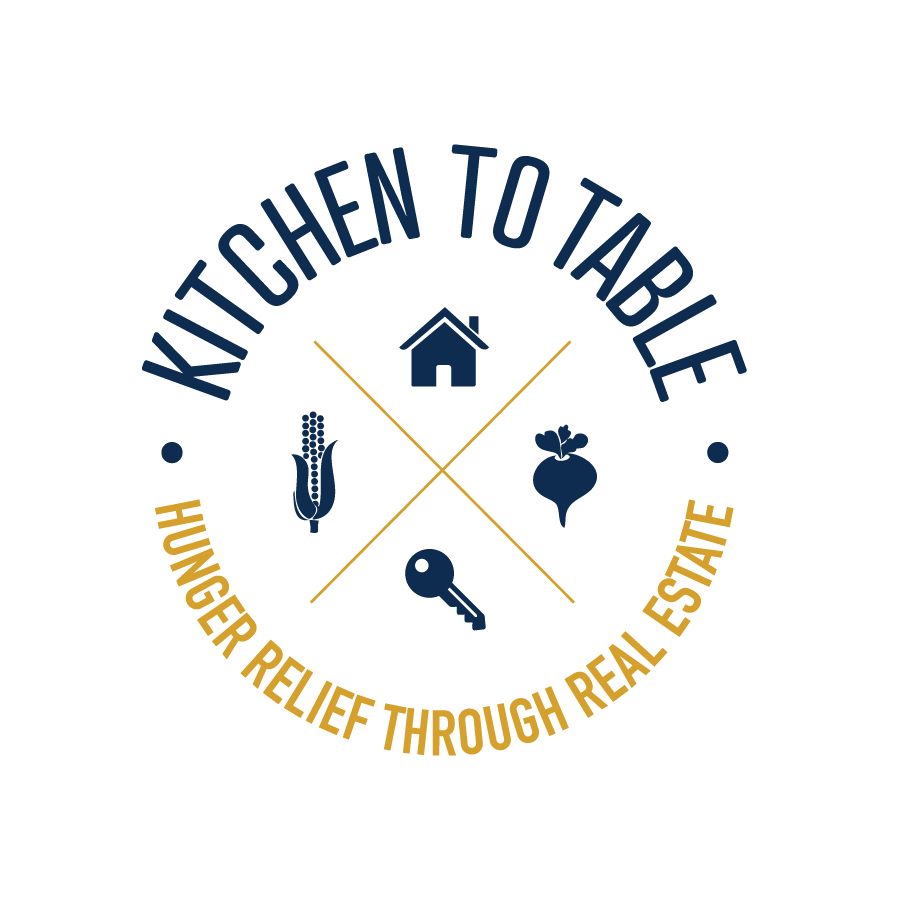 What is the Kitchen-to-Table Project?
In 2012, I created the Kitchen-to-Table Project as a way of giving back. With the sale of each home, I donate 1,000 pounds of fresh produce to local families in need. I am proud to share that over 250,000 pounds of food have been donated to date. Whenever possible, I help pack and ship the food myself.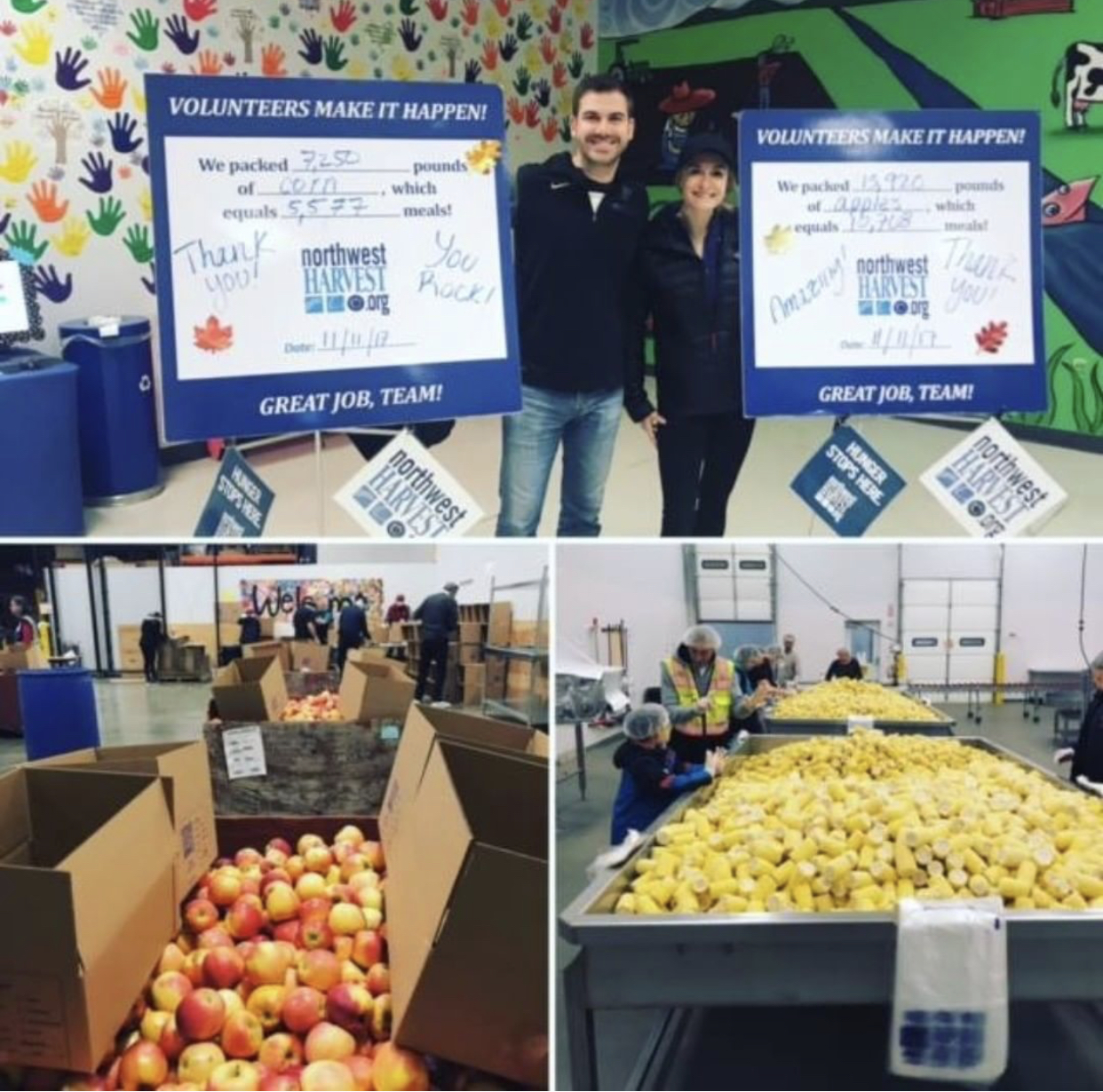 On this day, my wife Nicole and I were able to help pack fresh produce to provide over 15,000 meals to local families.
Where does the food come from?
A nutritious meal can make a huge difference. We are proud to partner with Northwest Harvest, a local non-profit with the mission of leading the fight for hungry people statewide. They work to give everyone access to nutritious food and promoting good health. They envision ending hunger in Washington – because good food is a basic human right.
With distribution centers throughout the state, Northwest Harvest can efficiently reach both urban and rural communities where people in need might otherwise go hungry. More than half of those served are seniors and children. In a state of plenty, they make sure we don't go hungry.
Thank You
Your real estate moves will have a very real personal and community impact! A heartfelt THANK YOU to my clients and those who have provided me referrals. Together, we are making a huge difference!
For more information on Northwest Harvest and how to get involved, visit https://www.northwestharvest.org/