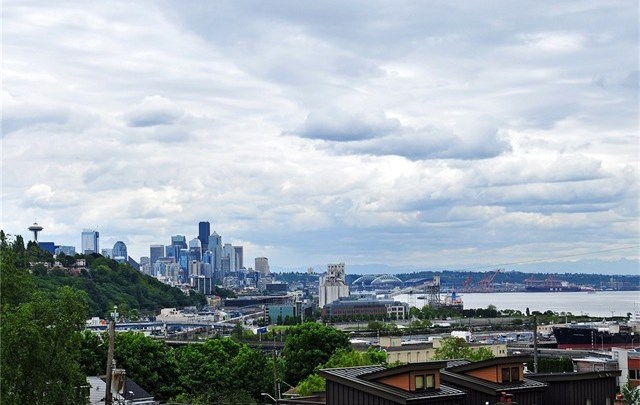 The Seattle area continues to be an outlier in the national housing market. In May the price of single-family homes in the area increased by 13.3 percent year-over-year, more than double the national average. That marked the ninth month in a row in which Seattle experienced the biggest year-over-year increase in home prices. According to Curbed, there is a definite link between our hot housing market and the other defining feature of our region – the tech industry.
Reports about significant price growth in other tech hubs such as Portland, Denver, and of course San Francisco help confirm the correlation. This is because the tech industry has brought people to these cities in massive numbers – in Seattle's case 1,000+ people per week – and they are all looking for homes in competition with locals.
Finance expert David Blitzer sums it up saying, "A larger population combined with more people working leads to higher home prices." He goes on to say that even though U.S. home prices continue to climb and are outpacing both inflation and wages, we are not headed towards a bubble.
Suffice it to say, the tech industry is probably here to stay and people will continue flocking to our area for jobs and housing. Your best option for success in our frenzied market is working with a real estate professional. Reach out to me to talk about how I can put my expertise and the power of Windermere to work for you.
Source: Curbed